Conference Venue & Hotel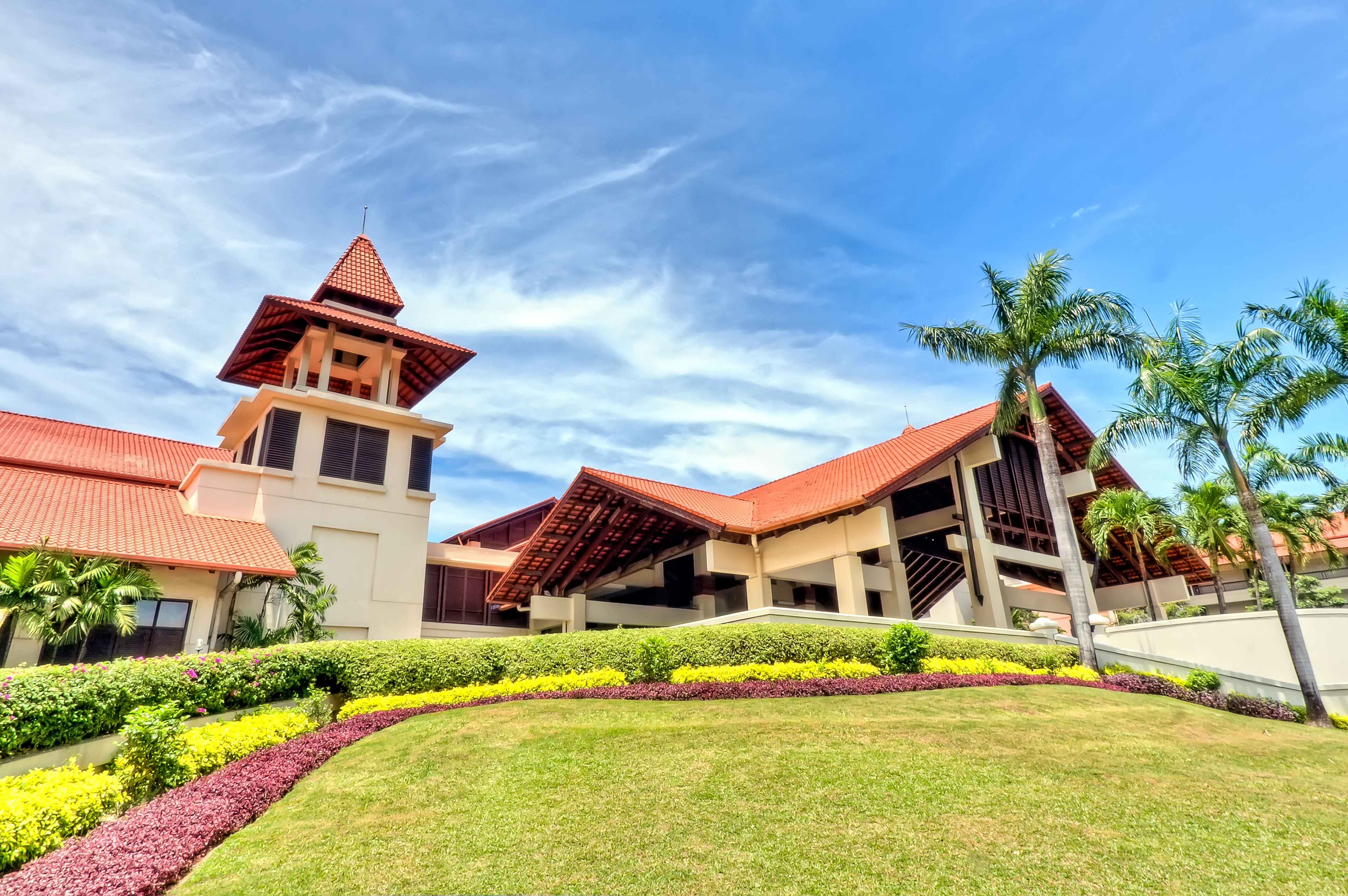 The Magellan Sutera Hotel & Convention Centre,
1 Sutera Harbour Boulevard,
Sutera Harbour,
88100 Kota Kinabalu, Sabah, Malaysia.
The grand entrance is a majestic longhouse style lobby; an architectural tribute to the Rungus natives of Sabah. With fine timber furnishings and traditional handicraft artifacts, this resort is a favourite with families and couples and those seeking a relaxing, tropical holiday in Borneo. The suites are lavishly decorated and present fabulous views of beautifully manicured gardens or the South China Sea set against a backdrop of the islands of Tunku Abdul Rahman Marine Park.
Hotel
To make your hotel booking, please download the attached form, fill it and send to:
reservation.mice@suteraharbour.com.my
reservation.whls@suteraharbour.com.my
susan.sion@suteraharbour.com.my
*Further details are in the form. Rooms are available on a first come first serve basis.
HOTEL
ROOM TYPE
ROOM RATE / NIGHT
DISTANCE FROM CONFERENCE VENUE
The Magellan Sutera (inclusive of breakfast)
Deluxe (Garden & Sea View)
MYR 490 net
Attached to Conference Venue
Magellan Club Deluxe
MYR 670 net
Magellan Executive Suite
MYR 800 net
Magellan Club Suite
MYR 1,000 net
The Pacific Sutera (inclusive of breakfast)
Deluxe (Golf & Sea View)
MYR 390 net
3 mins (by car)
Note: Shuttle service is provided between
The Pacific Sutera & The Magellan Sutera
11 mins (by walking)
Pacific Club Deluxe
MYR 600 net
Pacific Executive Suite
MYR 700 net